Board Stories
A deeper look at how and why our board members chose to serve
We asked the members of the Cherriots Board of Directors to share how they came to serve on the board. These are their stories: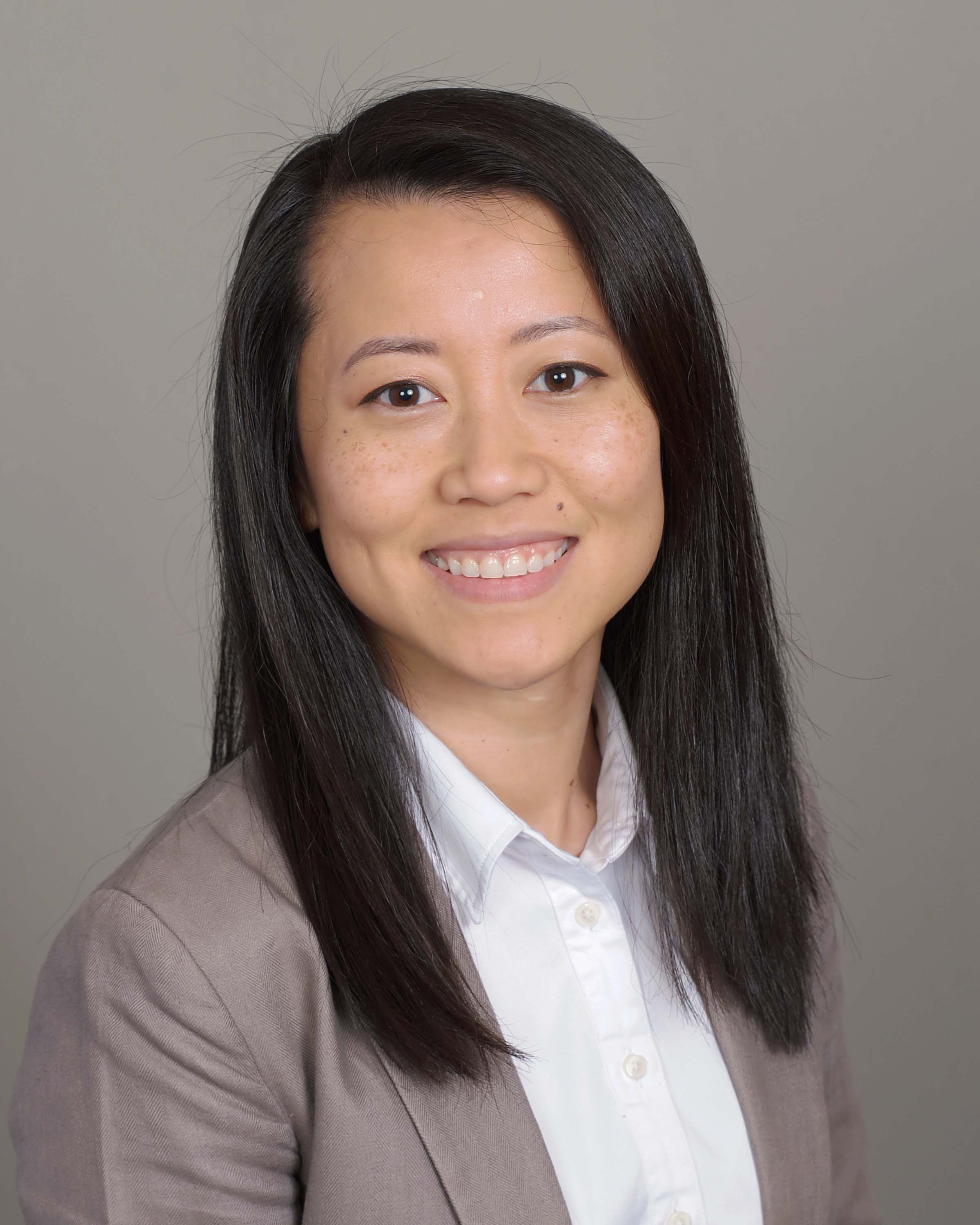 "I'm proud to serve on the Cherriots Board because when my family and I first came to Oregon, as political refugees, our first access to transportation was through public transit. It was how we began our new lives; arriving in America with nothing but our hope for a brighter future, clothes on our backs, and empty hands. Without access to public transit, we would not have been able to access healthcare, education, or the multiple jobs my parents had to provide for us. The diverse community served by transit is why I do this volunteer work."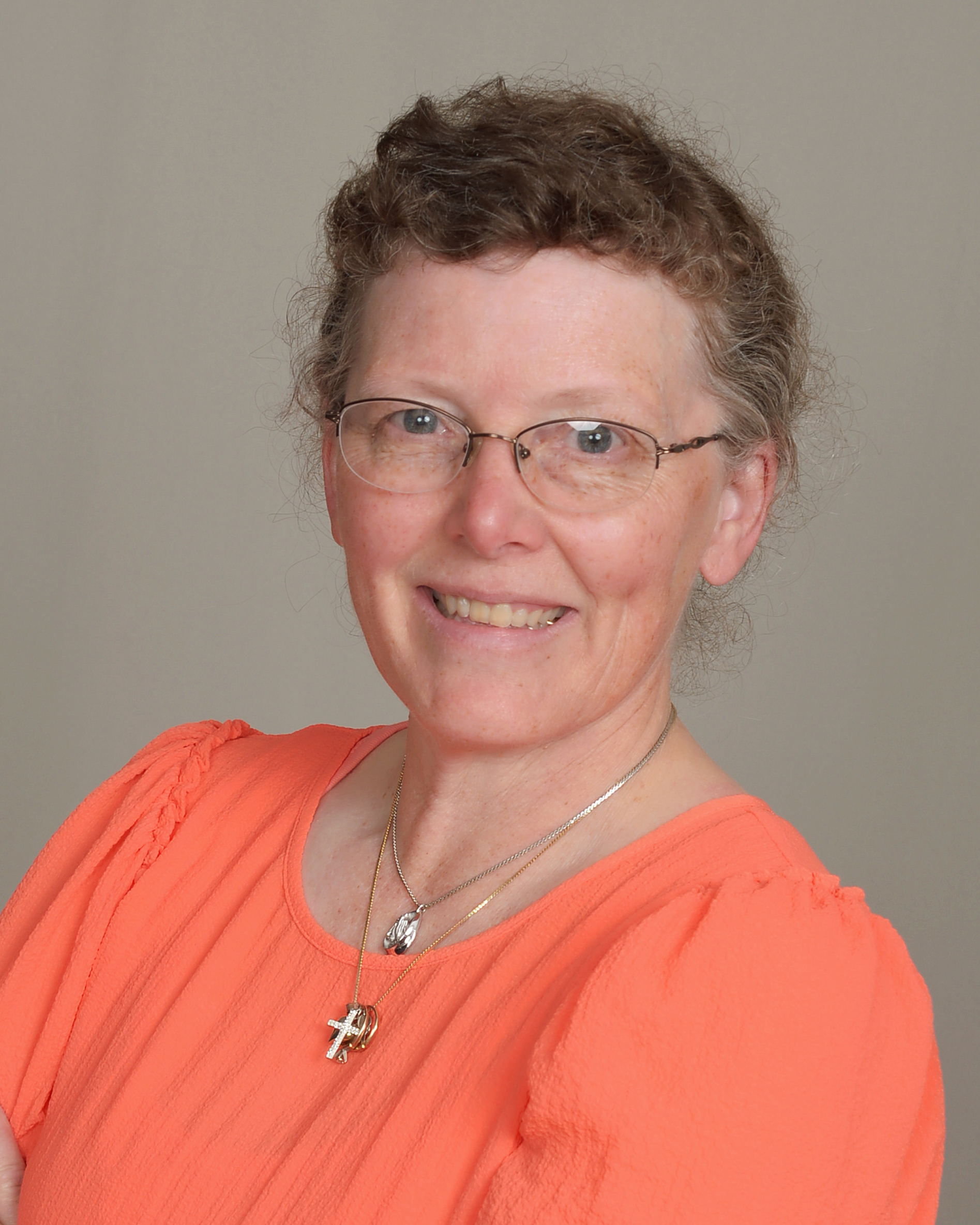 "I serve because I was elected. But why did I choose to run for this position, and why am I still here 5 years later, and willing to be engaged? Public transportation services were put in place because the people of one place wanted to get to another and many did not have the safe, reliable means to do so. Fast forward to now and the need is still there. 
"As our vision, mission, and values focus on connecting people with places with innovative transportation options, I serve as a liaison between the public (businesses and residents), other transportation partners, various other public officials, and our Cherriots family to fulfill the mission. 
"I chose to run because I was asked to do so. I have chosen to stay because I have enjoyed the relationships I made and I have been challenged to help people live an abundant life using this tool: public transportation. There was a need in our community and I was called to help fill that need. 
"Even in the midst of this great change, due to the COVID-19 crisis, there is still the need and, though it might look different than a year ago, as part of the Board, I am committed to helping meet that need, as far as we are able."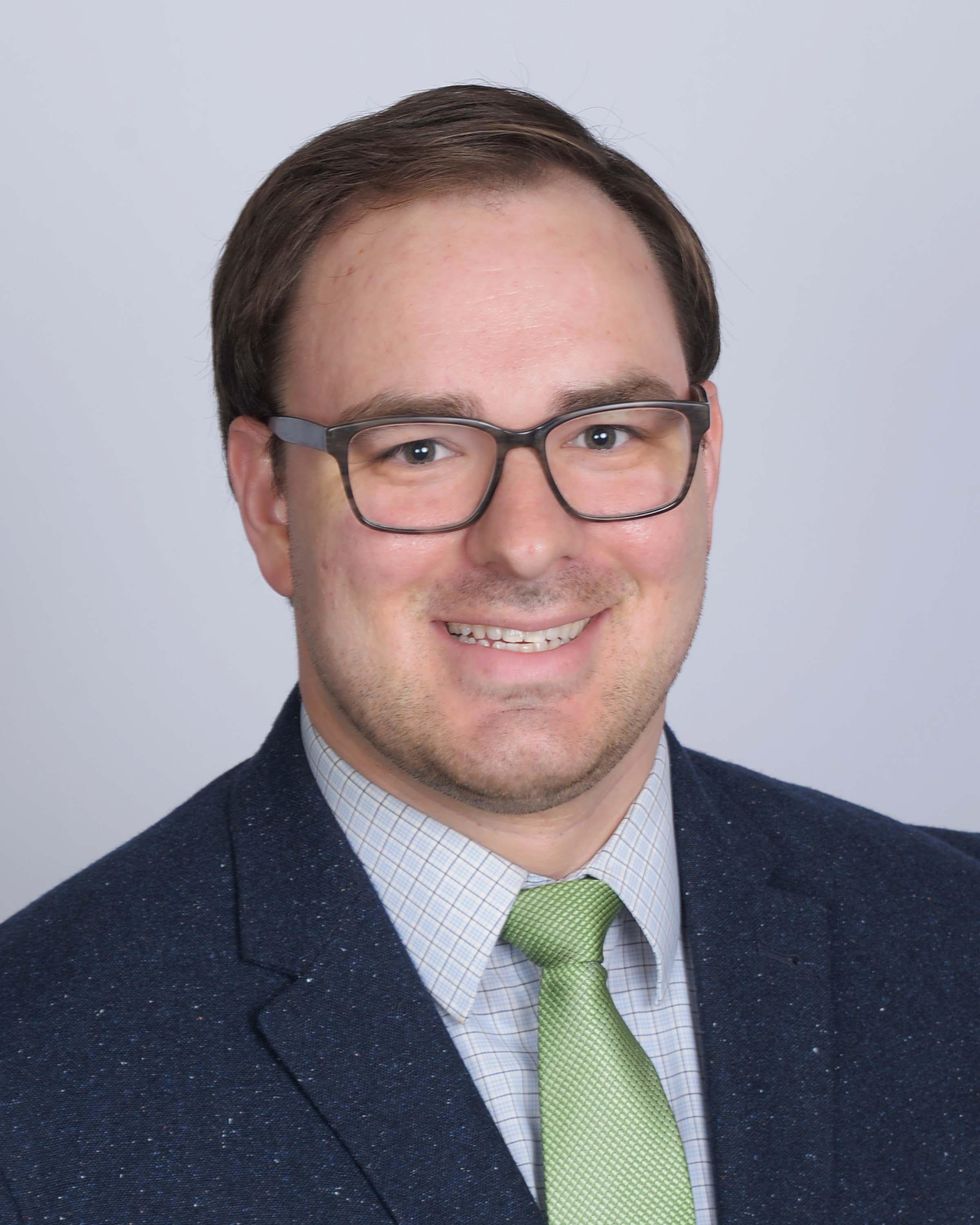 "I serve on the Cherriots Board to do my part to ensure we have a livable community--a Mid-Willamette Valley region that is affordable, sustainable, and equitable. Public transit, particularly in this time of crisis, is an essential part of our community well being. Whether you ride or not, we all benefit from transit, from the cleaner air to the clearer streets."