The Get There Challenge returns Oct. 5-18
Social distancing may have changed daily life, but the Get There Challenge is here to celebrate our creativity and resilience. This year, unlock online achievements in the Get There tool from Oct. 5 to 18 in order to earn points toward weekly and grand prize drawings!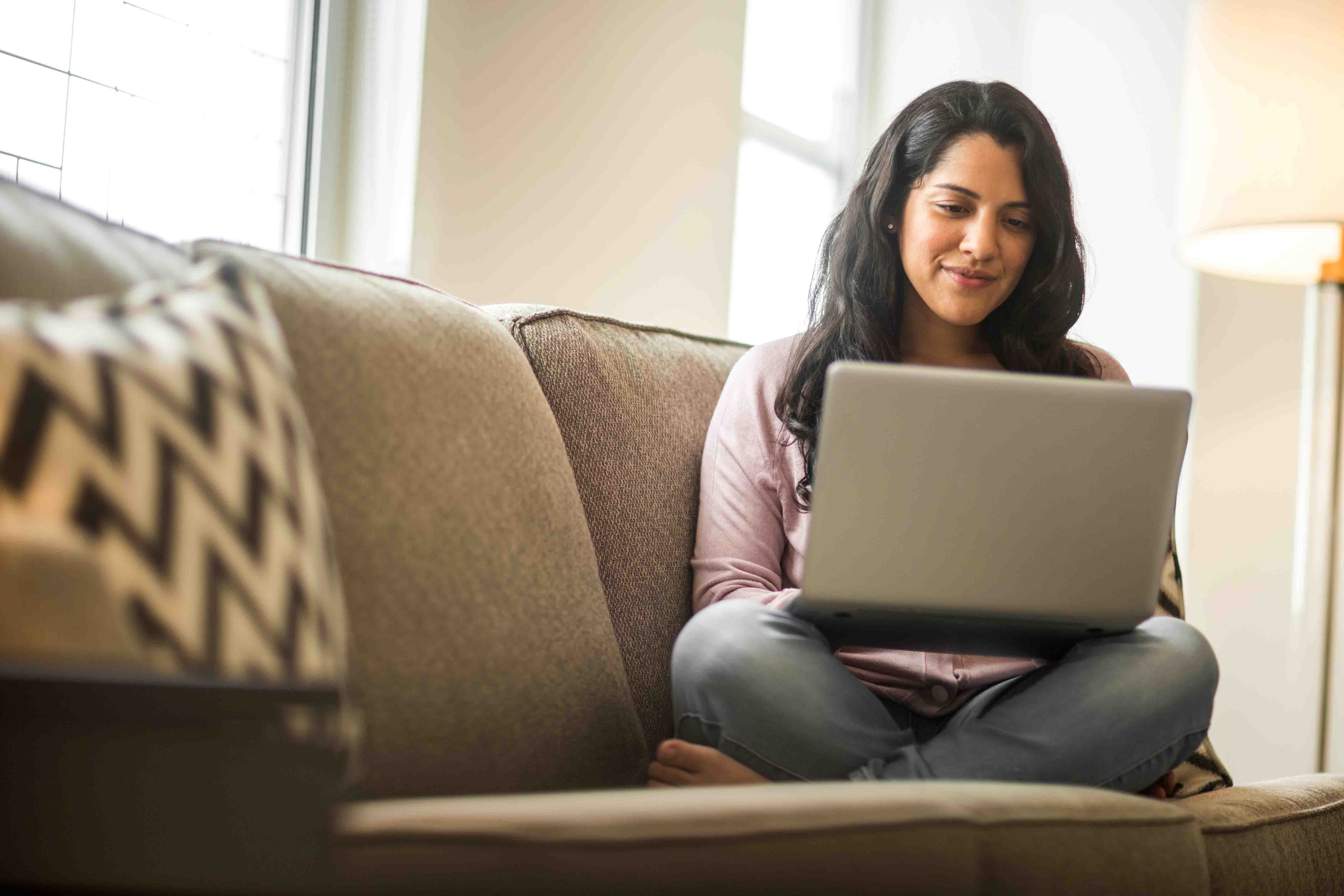 Working from home for families with children
As more businesses are going remote to mitigate the spread of COVID-19 and navigate distance learning with children at home, many workers are faced with telecommuting for the first time. Remember that we are all in this together, and that we need to show one another, (and ourselves), grace and patience.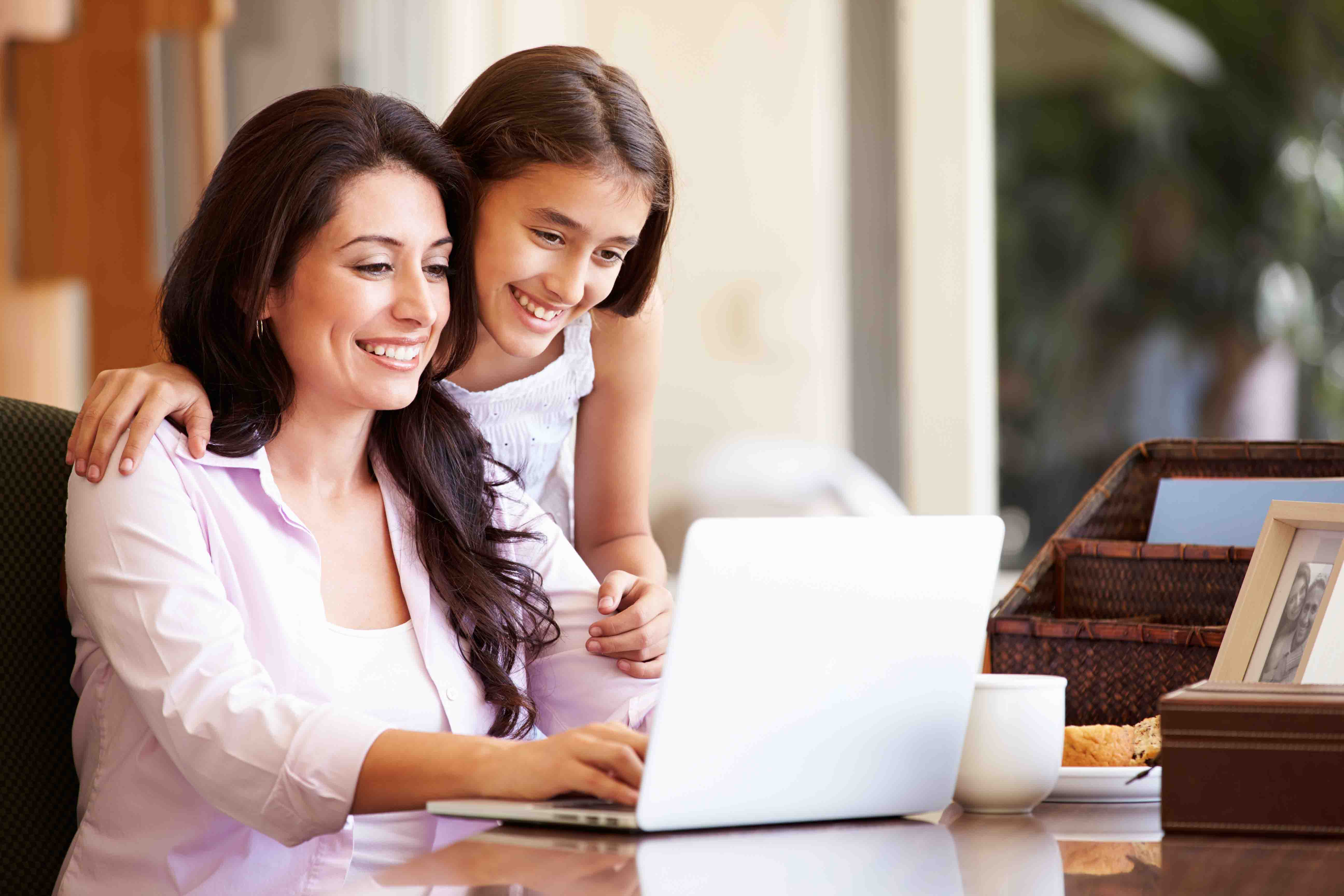 Tips for working at home with kids
Give the kids attention first. Before you switch your attention to work, meet your kids' needs first. By doing this, they are less likely to bother you while you are working. 
Be creative about how and when you work. For example, it may be helpful for you to work before your children wake up or after they go to bed. Remember to reach out to your supervisor in advance to discuss adjusting your work schedule.
Do your most focused work when the kids sleep. Use the time while your kids sleep to get your most important tasks complete. If your kids don't nap, implement designated "quiet times" throughout the day to help you keep focused.
Switch between kids and work in time blocks. If your kids require more attention, block out a chunk of time to tend to their needs as opposed to trying to work and watch the kids at the same time. Focusing on one task at a time is much easier to handle. 
Rotate childcare with your partner. Pair up with your partner to rotate time looking after the kids. Switch roles after your designated work time is over. 
Develop your kids' collection of games. Take time to build your inventory of games and help your kids understand the rules so they can play independently while you work. 
Rotate activities and keep some in reserve. Having a rotation of toys can help alleviate boredom that kids experience when they don't have something new to play with. Rotating toys in and out of a storage area can help create excitement about playing with toys, especially if they have not seen the toys in a month or two. 
Send the kids outside in all weather. Rain or shine, sending your kids outside can provide much needed quiet time to get work done. Make sure they have the right gear for any kind of weather and send them on their way. 
Start an activity with them, then leave. Sometimes kids just need a little motivation or direction to start an activity. As soon as your kid is having a good time and self-directing play, you can leave and get started working. 
Stay healthy. Keep healthy, tasty snacks on hand that can be easily accessed for the whole family.
Make your home conducive to self-directed play. Creating play and hobby spaces for kids provides them with easy access to games and supplies for activities causing less distractions while trying to work. 
Get your kids used to managing themselves. Children who develop hobbies and skills that require their own independent work, interest, and focus become used to managing themselves. Use the opportunity you have with them while at home to help your kids grow in self-reliance.
Resources for Learning at Home 
Apps:
RazKids 
Seesaw 
Epic 
Vooks 
Book Creator 
Magnetic ABC 
TenFrames 
ABCMouse 
Monster Math 
Scratch Jr 
Starfall 
Let's Read  
Kids Learning Tube 
Free School 
Homeschool Pop 
StoryBots 
Khan Academy 
Smithsonian Channel 
The Brain Scoop 
Word World PBS 
TED-ed 
Sci Show Kids 
National Geographic Kids 
Peekaboo Kidz 
Storyline Online 
Story Time with Ms. Becky 
KidTimeStoryTime 
Complete Clean program for vanpools
With about 50 vanpools operating throughout Oregon, this travel option is proving to be helpful to commuters during this time. Riding with the same commuters day after day, (your "van family"), provides a level of assurance and accountability to one another. 
The Complete Clean starter kits that are provided with each Valley Vanpool van are a way to start great cleaning and sanitation habits that keeps every commuter safe while on their way to and from work.
Each kit includes: 
-Spray bottle and disinfectant pads
-Box of disposable gloves
-Box of disposable masks
-Roll of paper towels
-Cleaning checklist with guidelines from health authorities
-A Complete Clean pledge form for each rider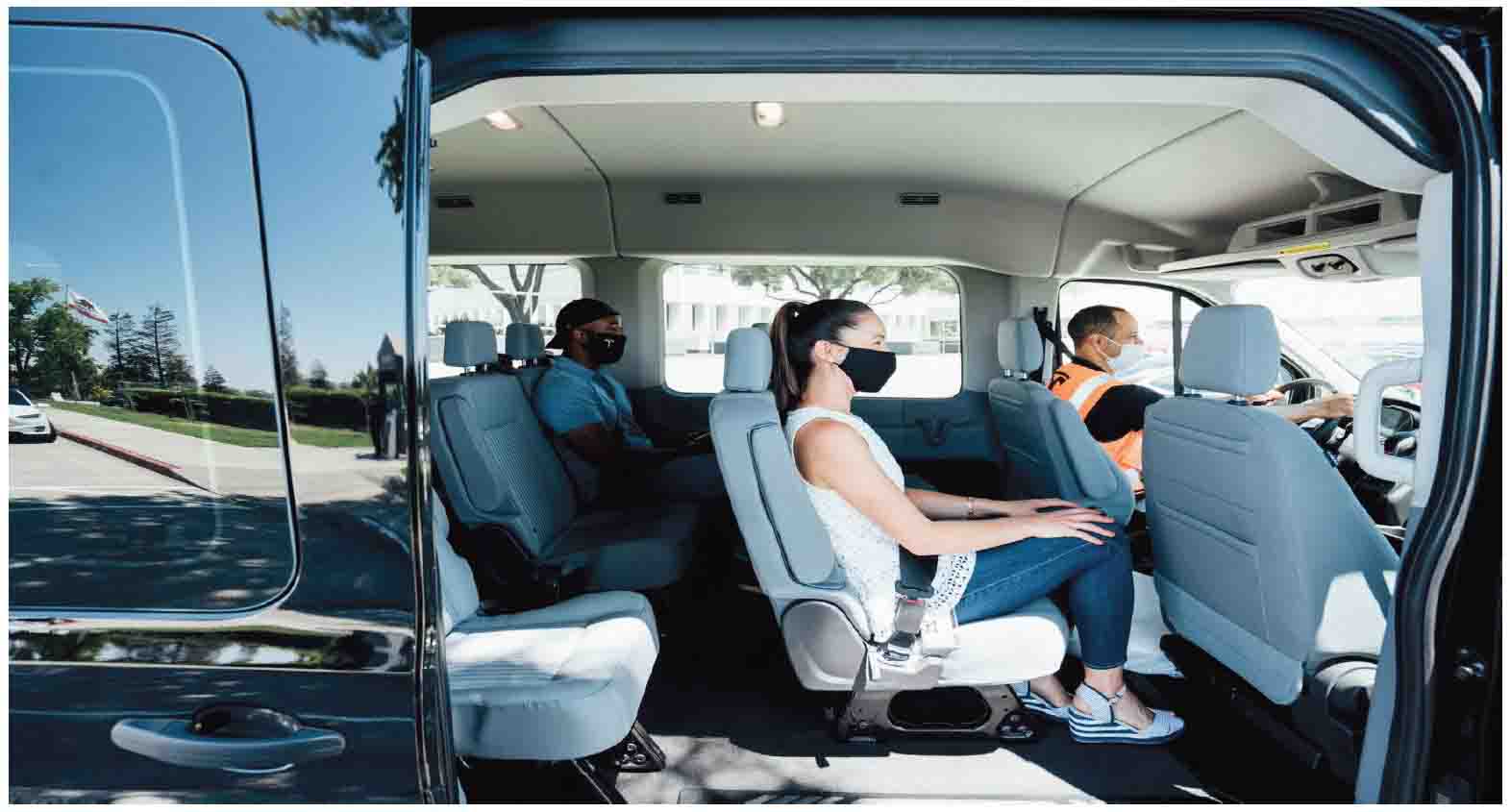 Cherriots Trip Choice's vanpool partner, Enterprise, is committed to maintaining the highest standards of cleanliness in the industry. For any questions about vanpooling, or to explore this commute option, email the Cherriots Trip Choice team.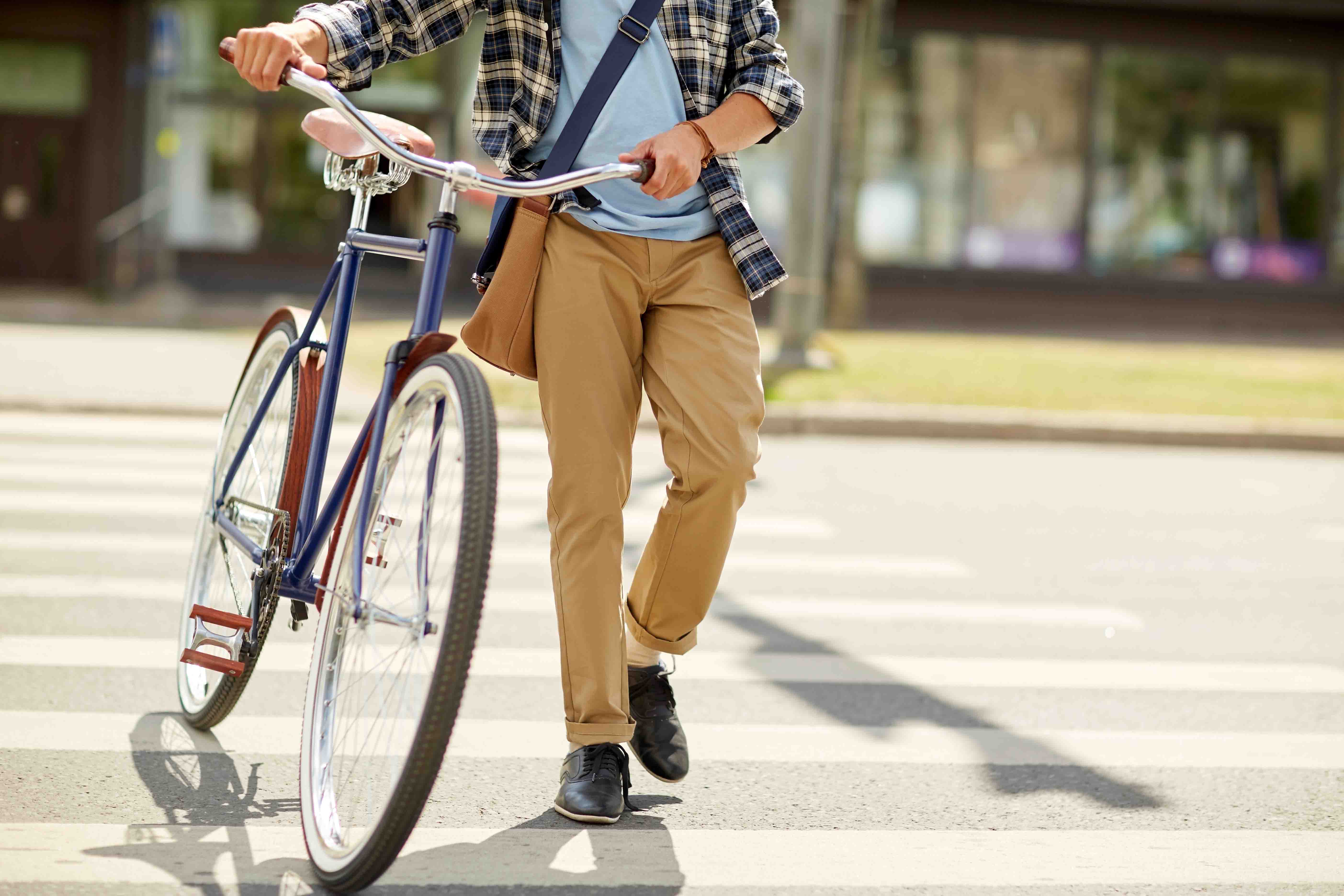 I want to ride my bicycle
As Oregonians adjust to the "new normal" of life during the pandemic, lots of folks have dusted off their bicycles and are using them to get to work, exercise, or just get some fresh air. As you consider biking, (or biking again), it's important to make sure your bicycle is in good working order.
There are several area bike shops that can help with service and repairs. Just call ahead and find out their hours of operation, location, and how long it might take. Or if you want a more DIY approach, Popular Mechanics offers some tips and tricks to tuning up your bike at home.
Once your bike is tuned up and ready to go, there are many resources we offer on the Cherriots Trip Choice page that will help in trip planning. There is an interactive Salem bike map and PDFs of the Oregon state bike map, a Salem area map, and a Polk County map. We also have a listing of bike repair stations in Polk, Marion, and Yamhill counties, along with the Oregon Bicyclist Manual and the Bicyclist's Survival Guide.
Looking for more information about biking in Oregon or safe cycling during the pandemic? Visit the Travel Oregon recreation page.
Employee Transportation Coordinator Newsletter
Stay up-to-date with all of our projects and events by reading our newsletter for Employee Transportation Coordinators. The tips and updates we include are helpful to anyone, even if you're more of a "Family Transportation Coordinator!" Sign up to have it sent directly to your email inbox every other month by contacting us at tripchoice@cherriots.org.