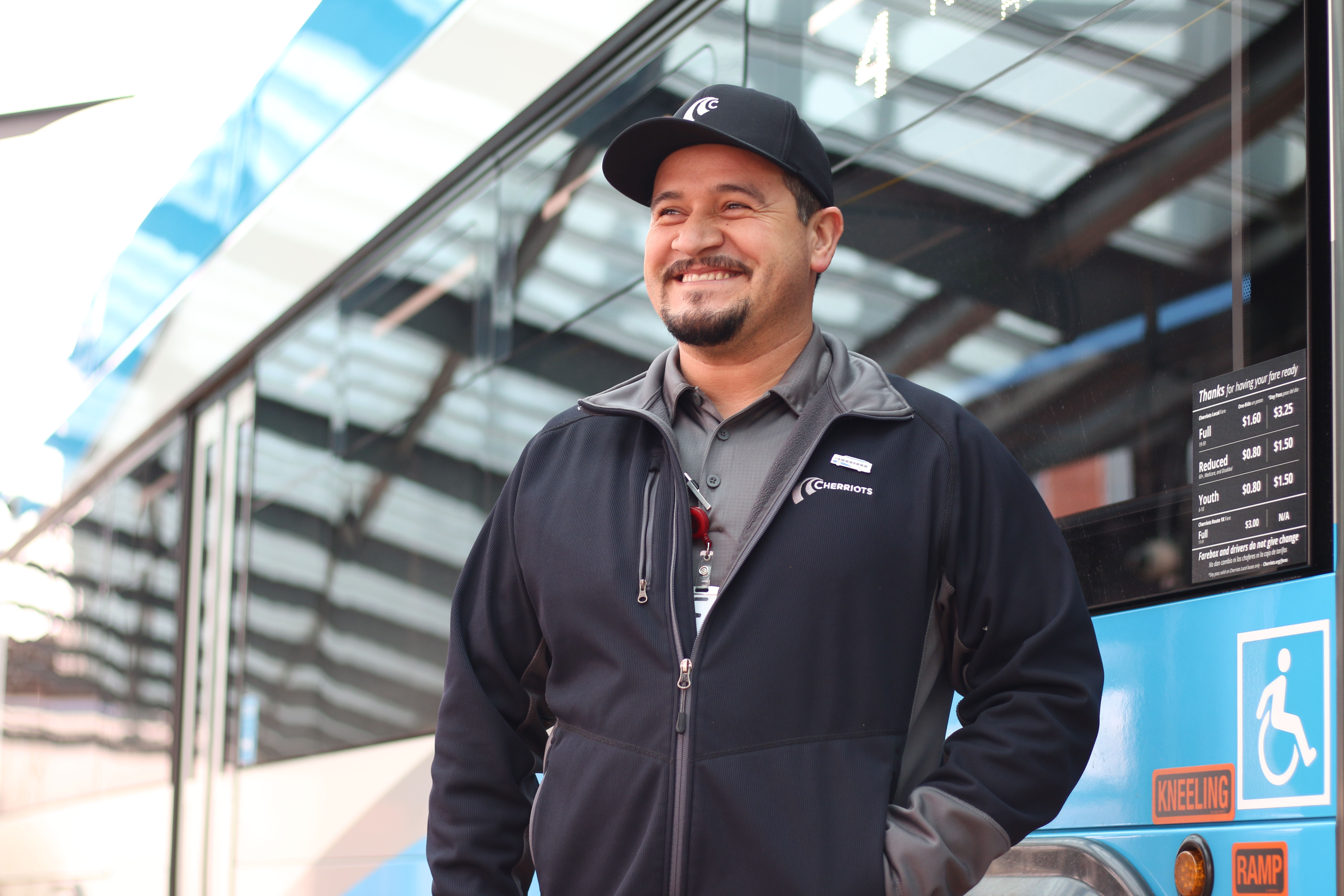 Whether you're interested in getting behind the wheel of a 40-foot-long bus or more at home with numbers and spreadsheets, Cherriots has a place for you.
​Cherriots is a growing organization and needs talented people ready to serve our community. It's a big challenge. We provide services over a 76-square-mile-area in Salem-Keizer and the Mid-Willamette Valley.
​Working at Cherriots is more than a job;
it's a career path with many opportunities.
​Skilled transit operators (bus drivers) help Cherriots riders reach their destination in all weather and road conditions. Mechanics and service technicians keep the Cherriots fleet in tip-top shape.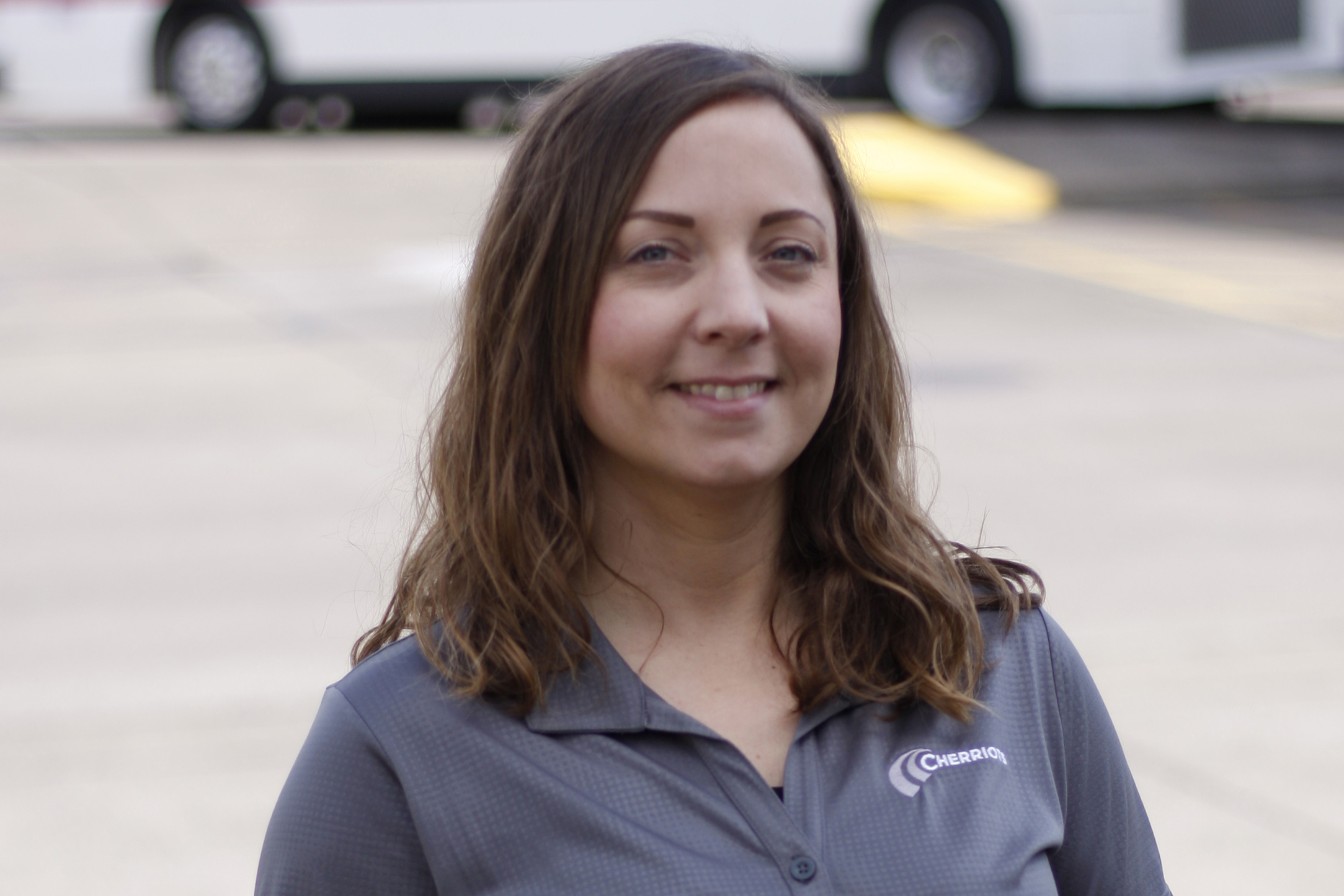 ​The Cherriots mission of connecting people with places also requires accountants, technicians, information technology specialists, human resources staff, transit planners, and customer service representatives.
​Cherriots especially values employees with people skills, who make customer service their highest priority. Cherriots emphasizes career development and employees can advance into supervisory and management positions.
​Cherriots provides competitive pay and benefits, including health insurance and a retirement plan. Many of our employees find not only jobs, but a rewarding public service career with Cherriots. We invite you to join our team.