The Cherriots Board of Directors has the authority to make policy and administration decisions. Each board member represents one of seven subdistricts, and their primary responsibility is one of stewardship and trusteeship. The Board establishes priorities, evaluates the performance of the transit system, and approves budgets. The Board also works with community members to improve bus service and address transit-related issues. Board members serve Cherriots in unpaid positions. For correspondence to the full Board, email board@cherriots.org.
Looking Ahead
Since the District's inception, local voters have elected Board members. With recent changes in Oregon law, enacted by Senate Bill 1536, seats on the board will become governor-appointed positions. Starting in July 2019, the governor will have the authority to appoint, or discharge, Board members. Board members will still be required to live in the subdistrict they represent and will continue to serve in unpaid positions.
SB 1536 also repealed a section of state law, ORS 267.302, that prevented the Board from imposing taxes on local business payrolls without first holding an election. Previously, the Board was required to seek voter approval for all tax increases. But this change won't happen immediately: the Board's ability to raise taxes administratively doesn't take effect until January 2026.
Current Board of Directors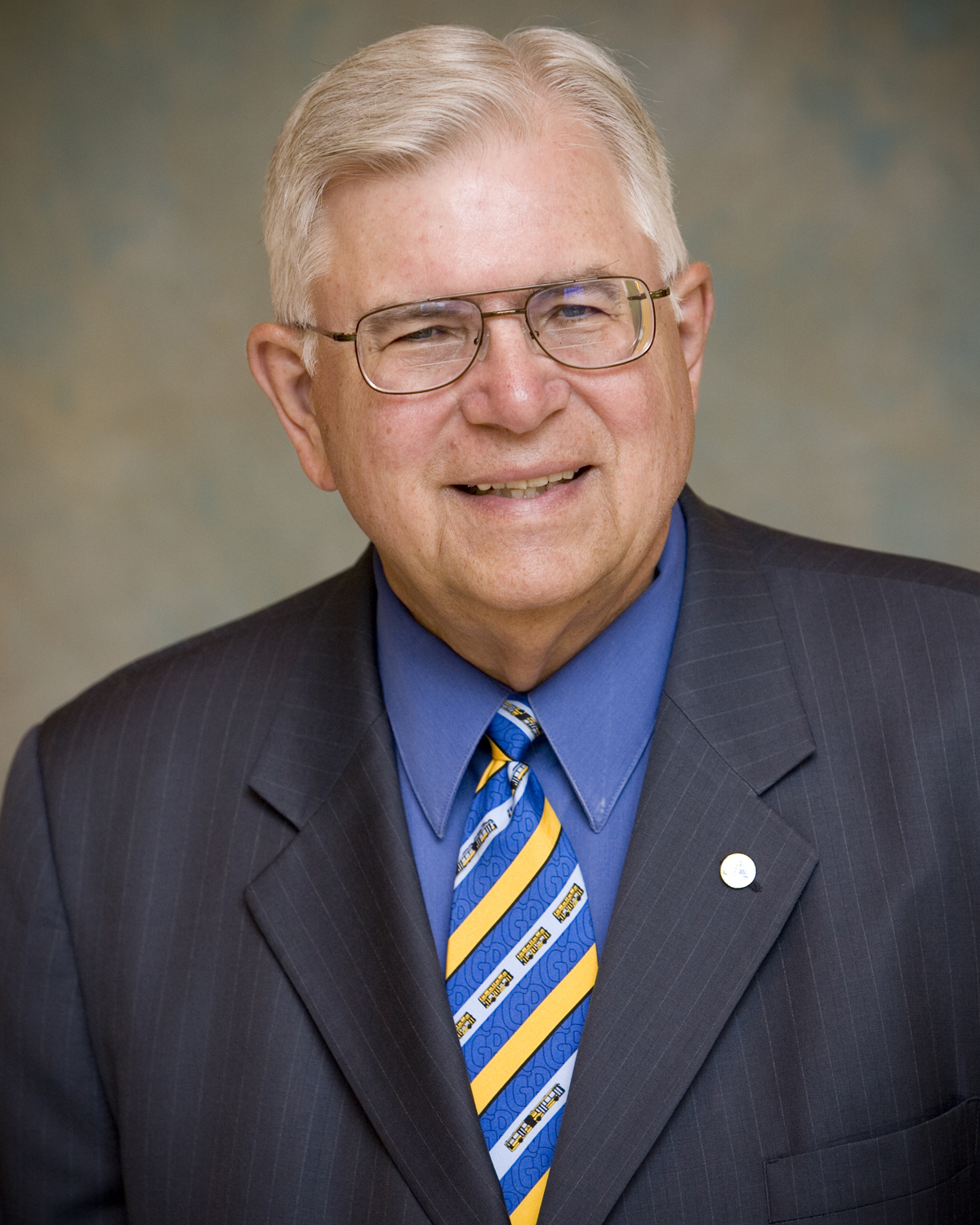 Robert Krebs is an Oregon native with over 40 years experience in the transportation and tourism industry. He served as president/CEO of Grand National Tours, Inc. a nationally licensed Oregon transportation broker. He developed and operated many educational and marketing programs for passenger carriers (i.e. airlines, bus lines and Amtrak. He has managed tour operations in North America, Europe and Asia. In 2004, he retired from a third career with the Oregon Department of Transportation as the Intercity Passenger Rail Coordinator. His ODOT activities included the Amtrak Cascades train project, renovation of Willamette Valley Railroad Stations and improvements to the Oregon Intercity Bus Network. He currently serves as a volunteer on the board of several nonprofit transportation and public service organizations and works as a part-time tourism and transportation consultant.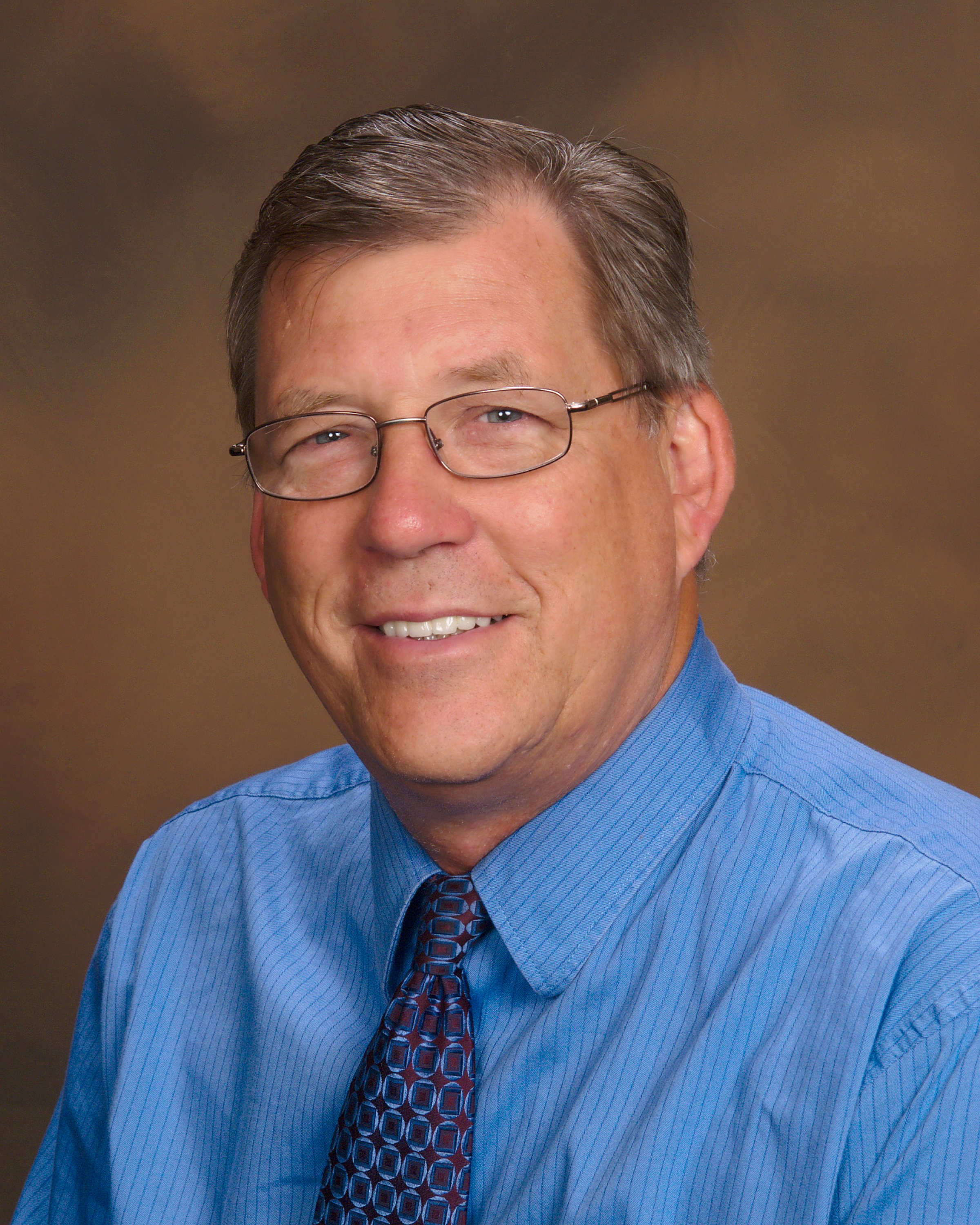 Steve Evans, Vice-President
Steve Evans was elected to the Board in May 2011, representing Subdistrict 1. Steve is serving his first term as Vice-President and is the Board's liaison to the Citizens Advisory Committee. He represents Cherriots while attending meetings of the West Salem Business Association (WSBA) and the West Salem Neighborhood Association.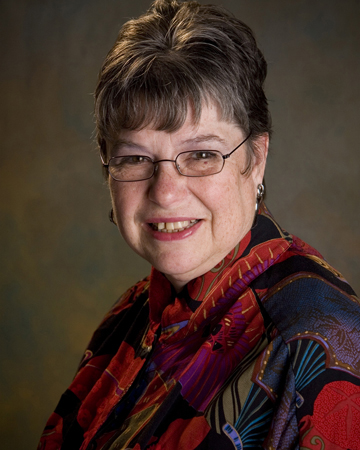 Marcia Kelley was elected to the Board in 1989, representing Subdistrict 7.  She is a former small business owner. Marcia served as president of the Salem Branch of the American Association of University Women as the State AAUW public policy advocate at the Oregon Legislature. She continues to lobby for the Oregon Women's Rights Coalition. A member of Prince of Peace Episcopal Church, she has served her church family on the Diocese of Oregon Council and the Board of Trustees as well as on the local leadership. She is a member of Salem Kiwanis and chairs the Bush Elementary School book giveaway for Kiwanis. Marcia is a graduate of Willamette University. 
When asked why she serves on the Cherriots Board, Marcia said, "I grew up in a public transit dependent household in the Portland Oregon suburb of Milwaukie. I understand being dependent on public transit and the economic benefit transit can provide to get folks to work or everyday needs."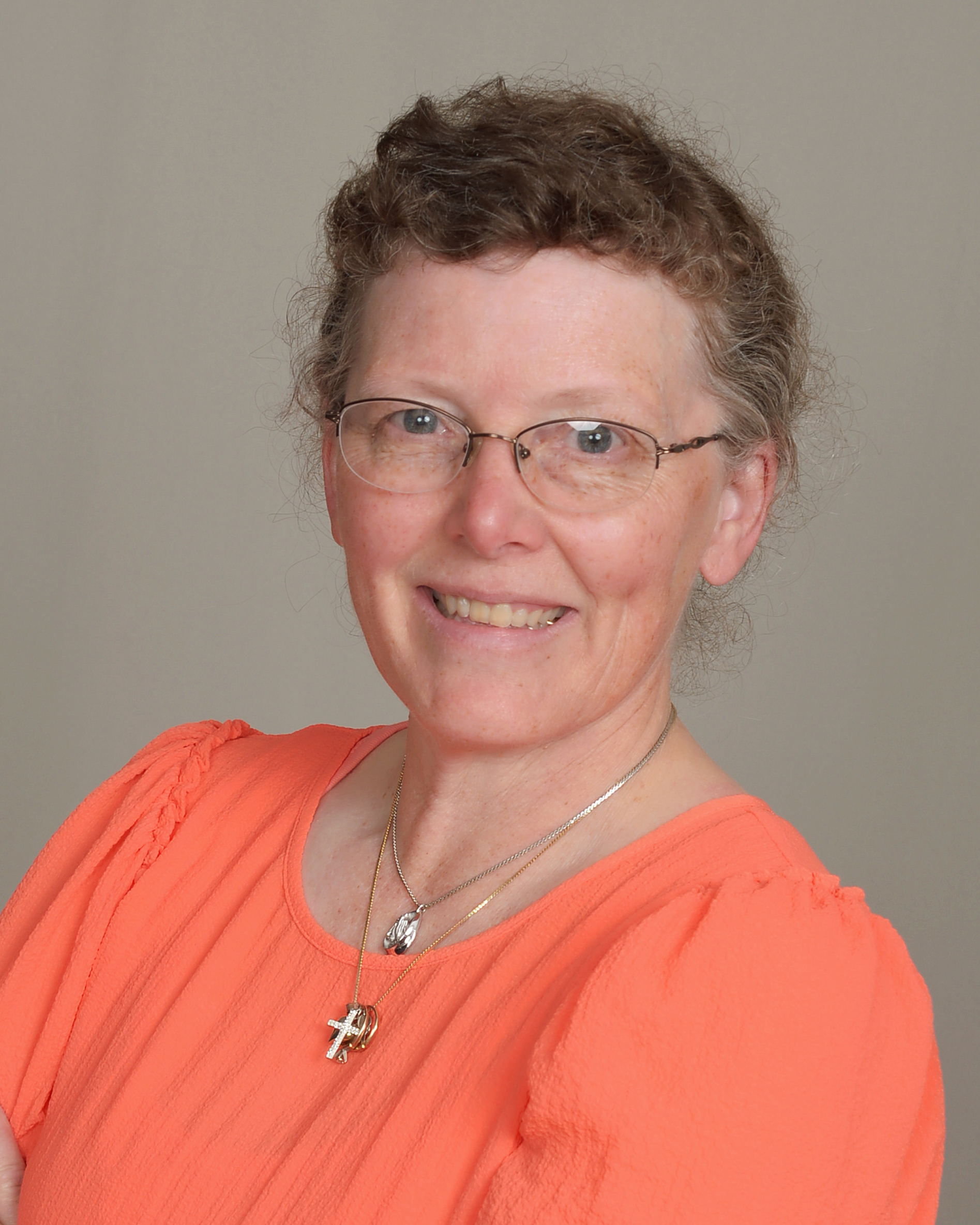 Colleen Busch grew up in Montana and Oregon and graduated from Oregon State University in music education. While home educating their seven daughters she and her husband Bob, developed a desire to serve their community in other ways: teaching and chaperone capacities at her church; leading a 4H Club; helping the local homeschool network; serving as a Keizer Fire District Budget Committee member; working as assistant director for Camp Yamhill Christian Outdoor School; helping two local teen theatres; helping restart the Southeast Keizer Neighborhood Association; providing foster care; and hosting various exchange students.
Colleen was elected to serve on the Board in 2015 and re-elected in 2017. She will continue to work for public transportation policies that benefit Keizer and Salem. "Having reliable transportation is vital to allowing everyone an opportunity to be an active participant in one's community."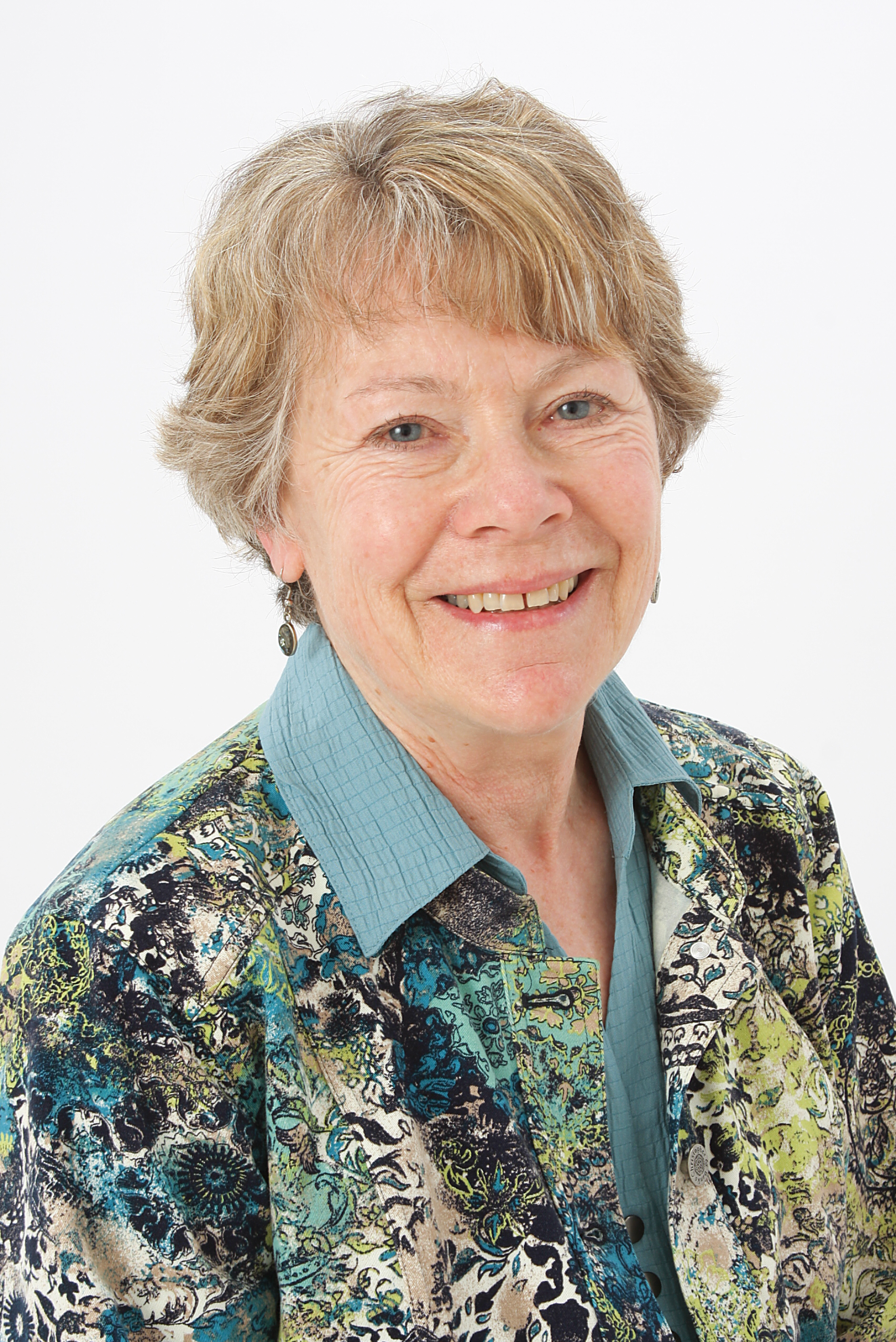 Kathy Lincoln recently retired from her position as a senior assistant attorney general for the Oregon Department of Justice in the General Counsel Division. Through this role she advised state agencies, particularly the Department of Transportation, on issues such as land use and environmental compliance.
She currently serves on the Keizer Traffic Safety, Bikeways and Pedestrian committee and volunteers as a SMART reader for students at Cummings Elementary School. She's also a member of the Salem City Club and active in various other community organizations. In the past she served on the Board of Directors of the Salem Housing Authority and participated in Leadership Salem.
Kathy enjoys biking, cooking, and gardening in her yard on the river in Keizer where she lives with her husband.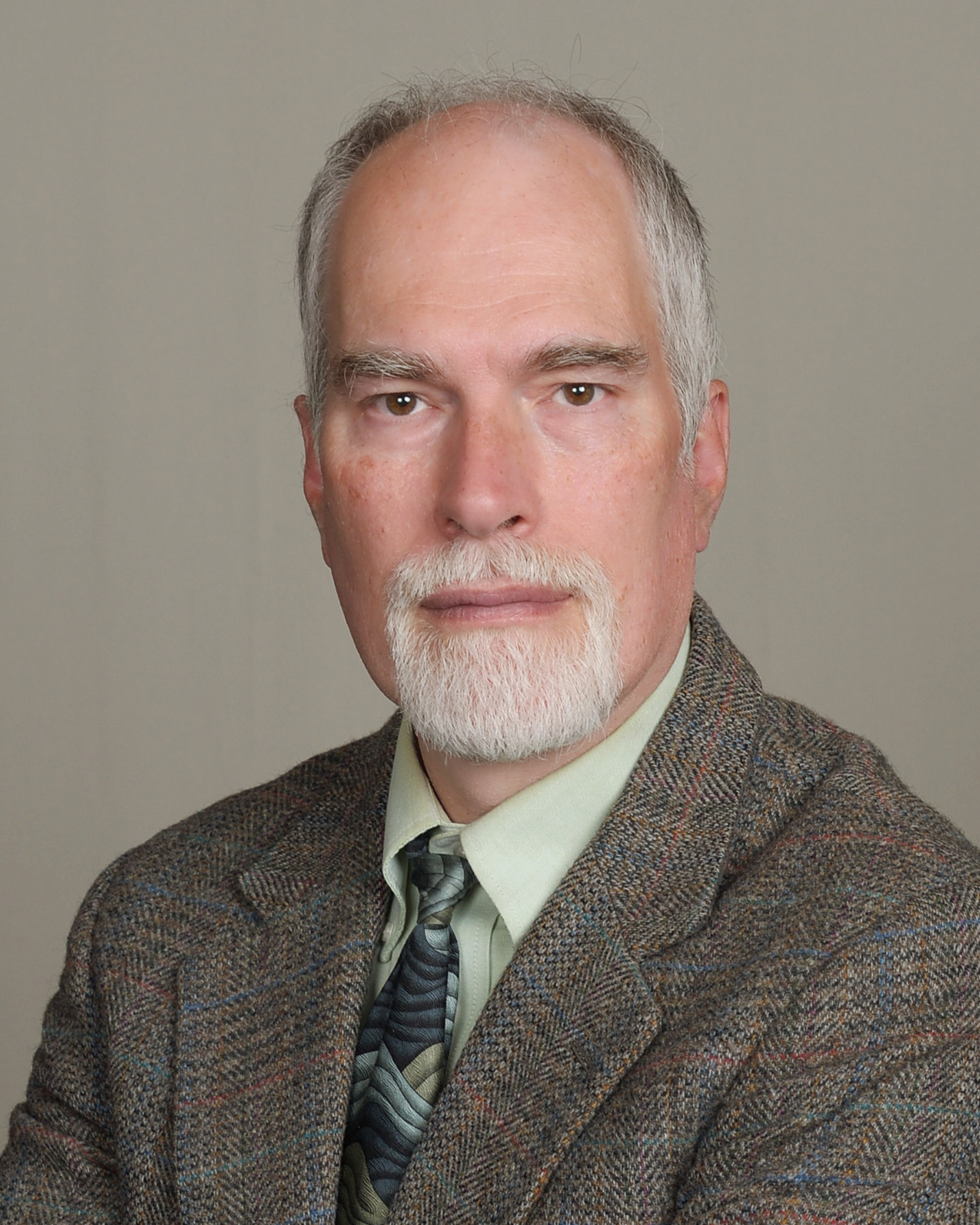 Doug Rodgers has been elected to serve the people of Subdistrict 4 twice; once in May, 2011 to fill a vacancy, and again in May 2017.
In 1987, he began a 25-year career working in the light-gauge metal industry in various capacities, including safety manager, shift supervisor, transportation manager, and production manager. Doug and his wife Margot opened Salem's only 100% gluten-free café in 2012 and sold baked goods at Salem's Saturday and Wednesday Markets. Doug is currently employed by Oldcastle Precast, Inc. making underground concrete structures for construction/repair of roads, bridges, and pipe lines.  

Doug is active in representing transit at the Neighborhood Associations within Subdistrict 4 which include North Lancaster, East Lancaster, Northgate, and Gubser. He is currently chair of the North Lancaster Association (NOLA). As a 2nd Lt., Doug was active in the Civil Air Patrol, which is the civilian arm of the United States Air Force.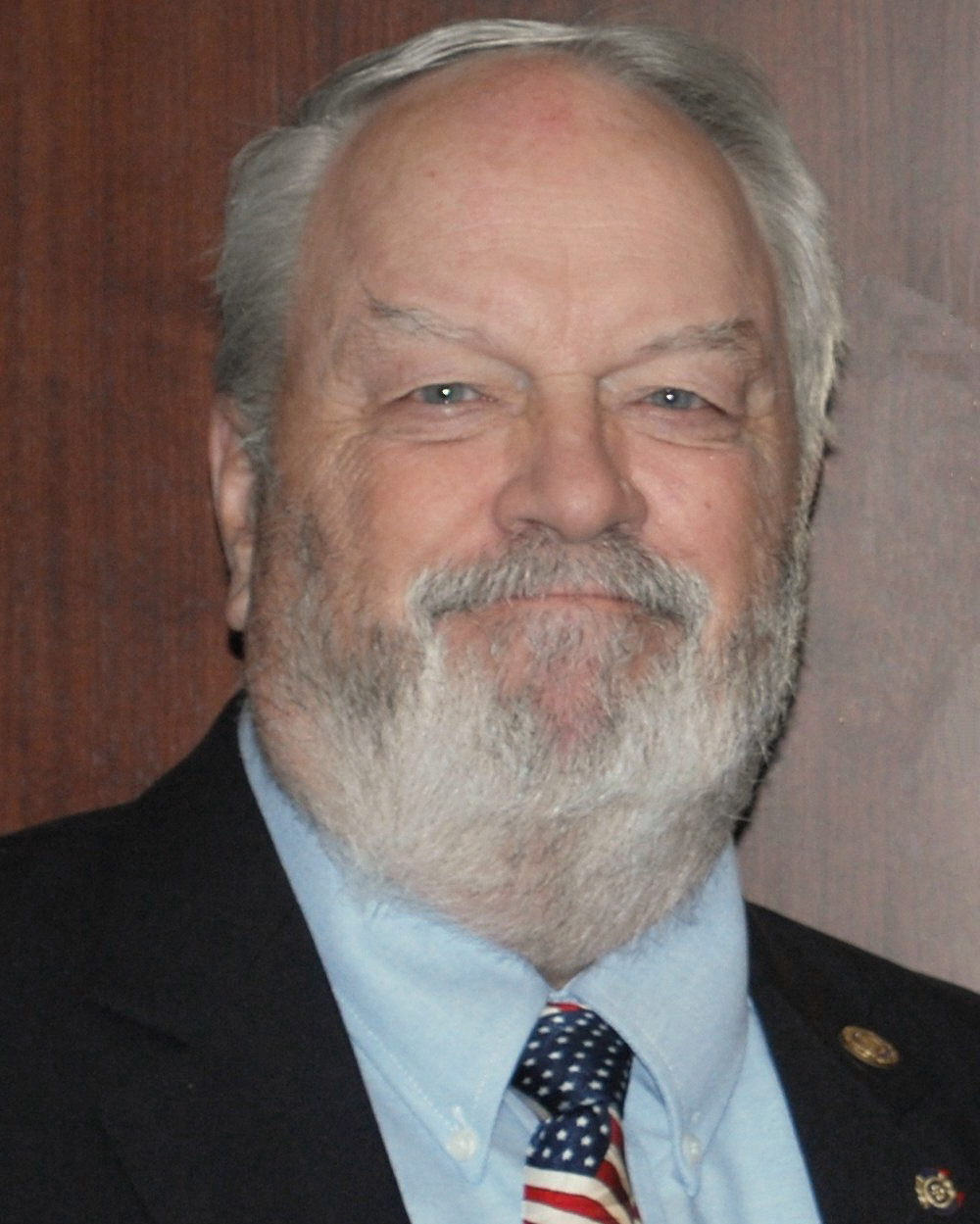 Jerry Thompson was elected to the Board in 1999. He has been an active volunteer for the Exchange Club Child Abuse Prevention Center of the Mid-Willamette Valley, Inc. since his retirement from the Salem Police Department.  He is the Northwest District President of the National Exchange Club and has previously served two terms on the National Board of Directors.  Jerry organized two Patriot Day Field of Flags events (2006 and 2011). In addition, he is a charter member and past president of the Salem Police Foundation, the Salem Sunrise Rotary Club and the Capital City Exchange Club. He built the Networking Exchange Club of Salem/Keizer in 2000.  He has served as  Treasurer for four nonprofit groups.