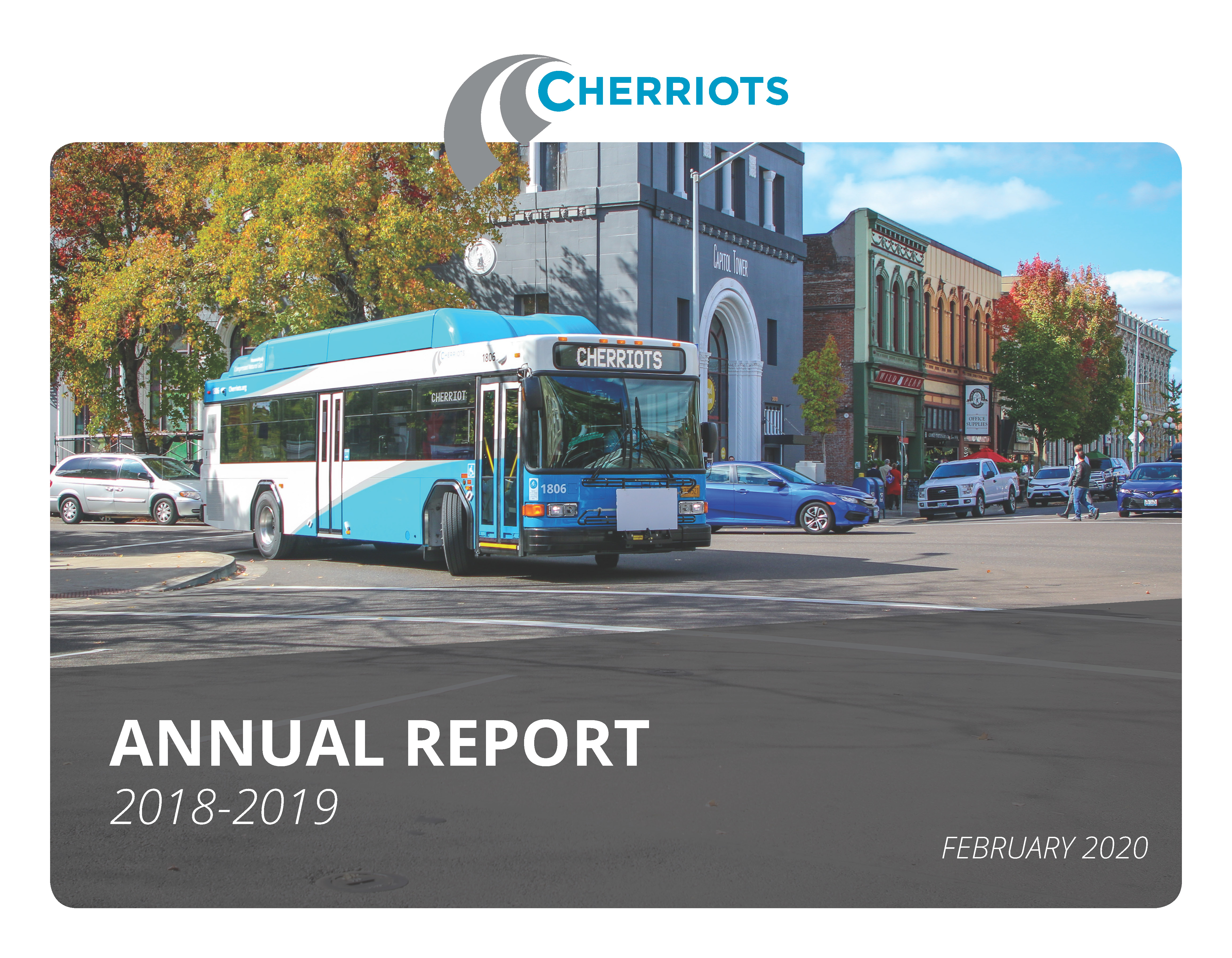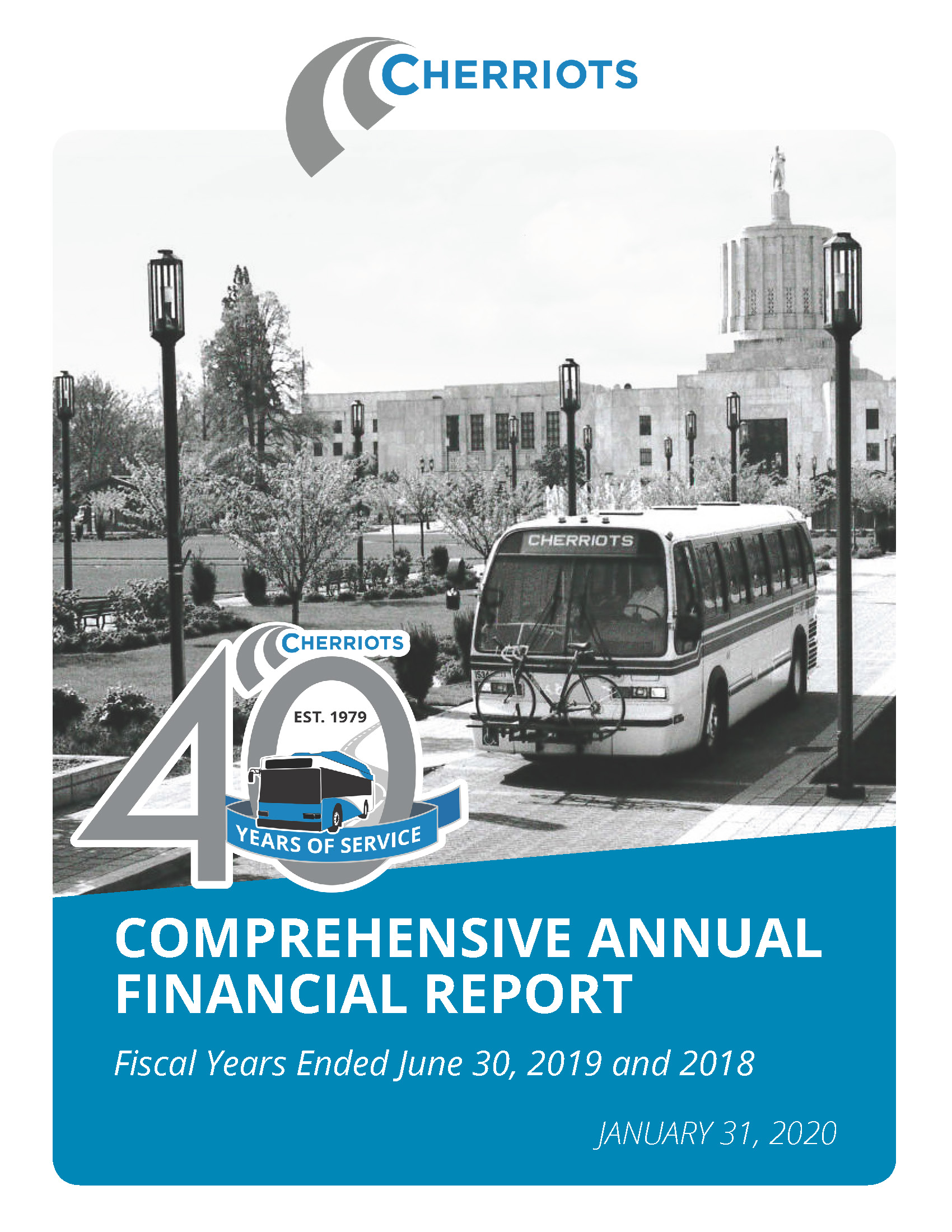 Comprehensive Annual Financial Reports
Each year, Cherriots has an independent auditor review our statements of net position, statements of revenues, expenses and changes in net position, and cash flows. The audit is based on the fiscal year starting July 1 and ending June 30.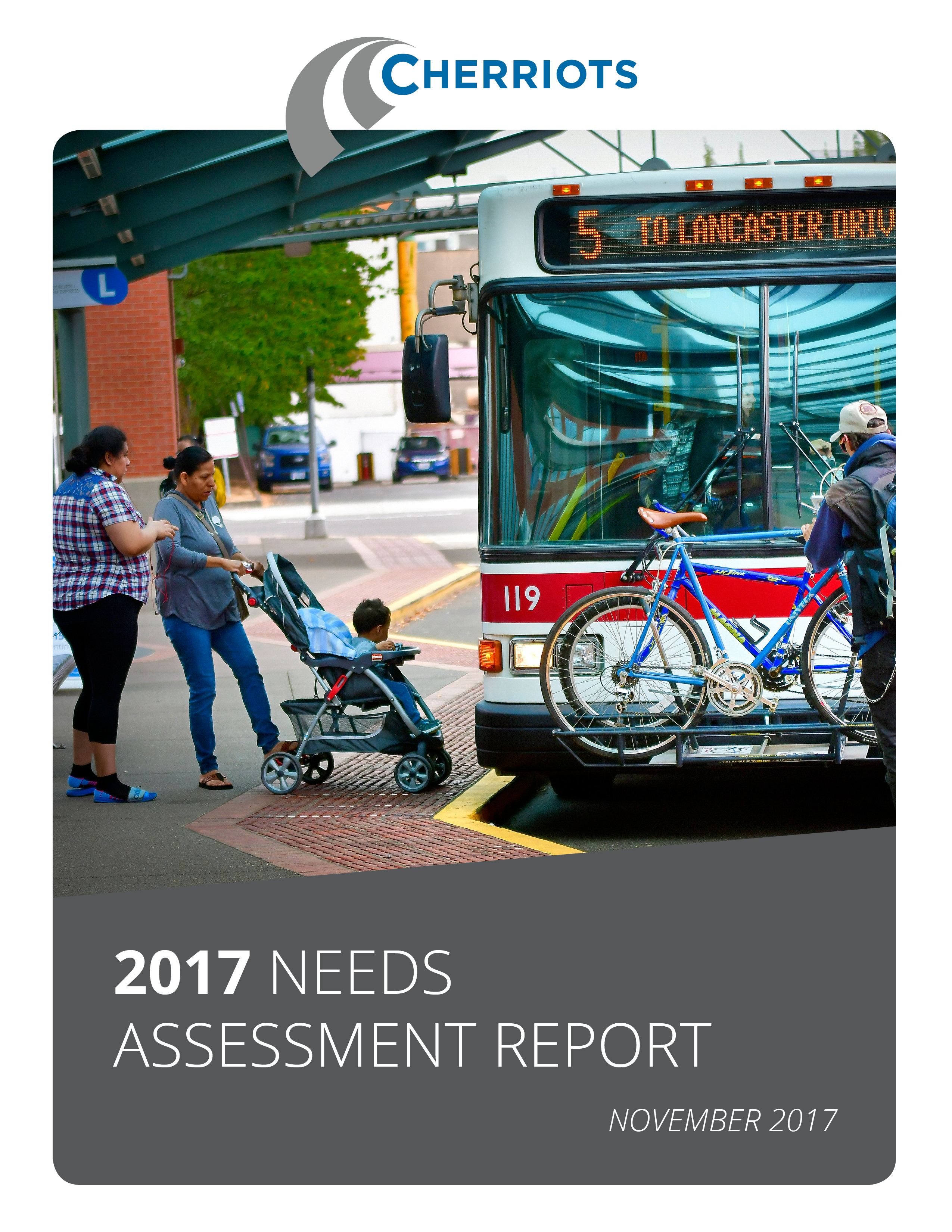 Needs Assessments Reports
We regularly survey our riders and members of the community to determine the community's transit needs. This report is a summary of the findings and it is used to create the following year's Service Proposal.
Performance Reports of Cherriots Services
Quarterly Performance Reports are presented to the Board of Directors while Annual Performance Reports offer a higher-level analysis. These reports cover topics such as ridership and revenue hours for all Cherriots services.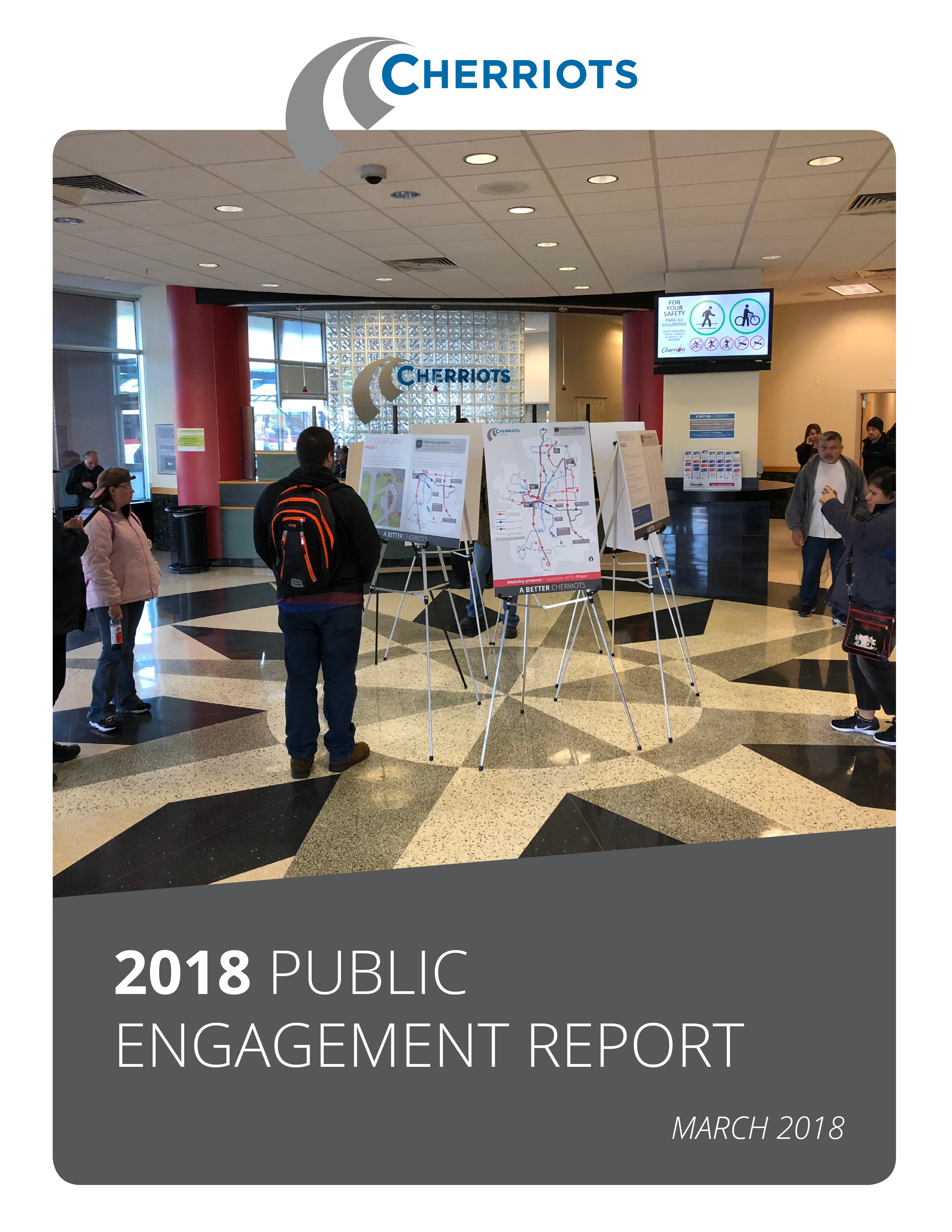 Public Engagement Reports
We regularly conduct a round of public outreach to present the Service Proposal to the community and gather feedback. This feedback is presented in the Public Engagement Report and used to modify the Service Proposal that is then enacted at a following service change.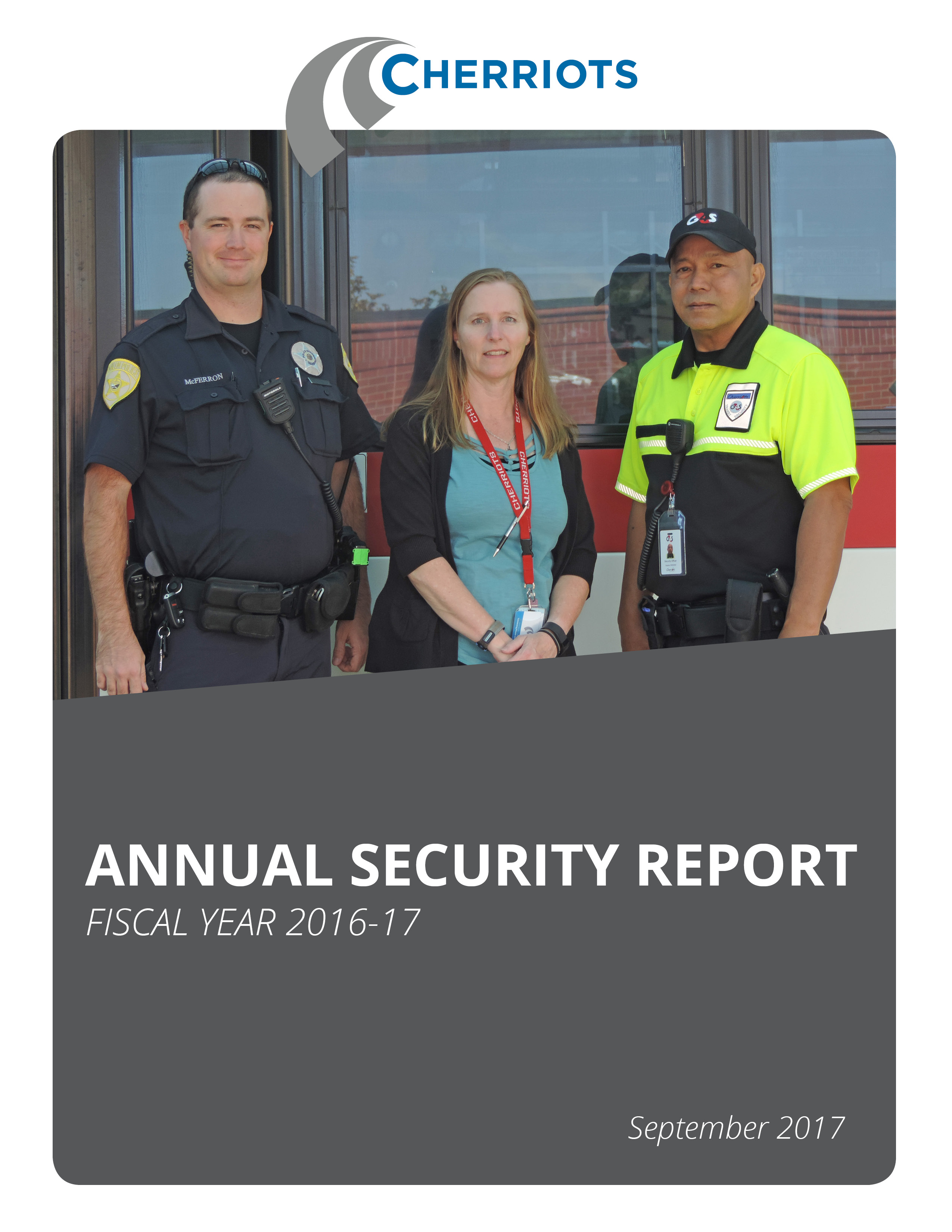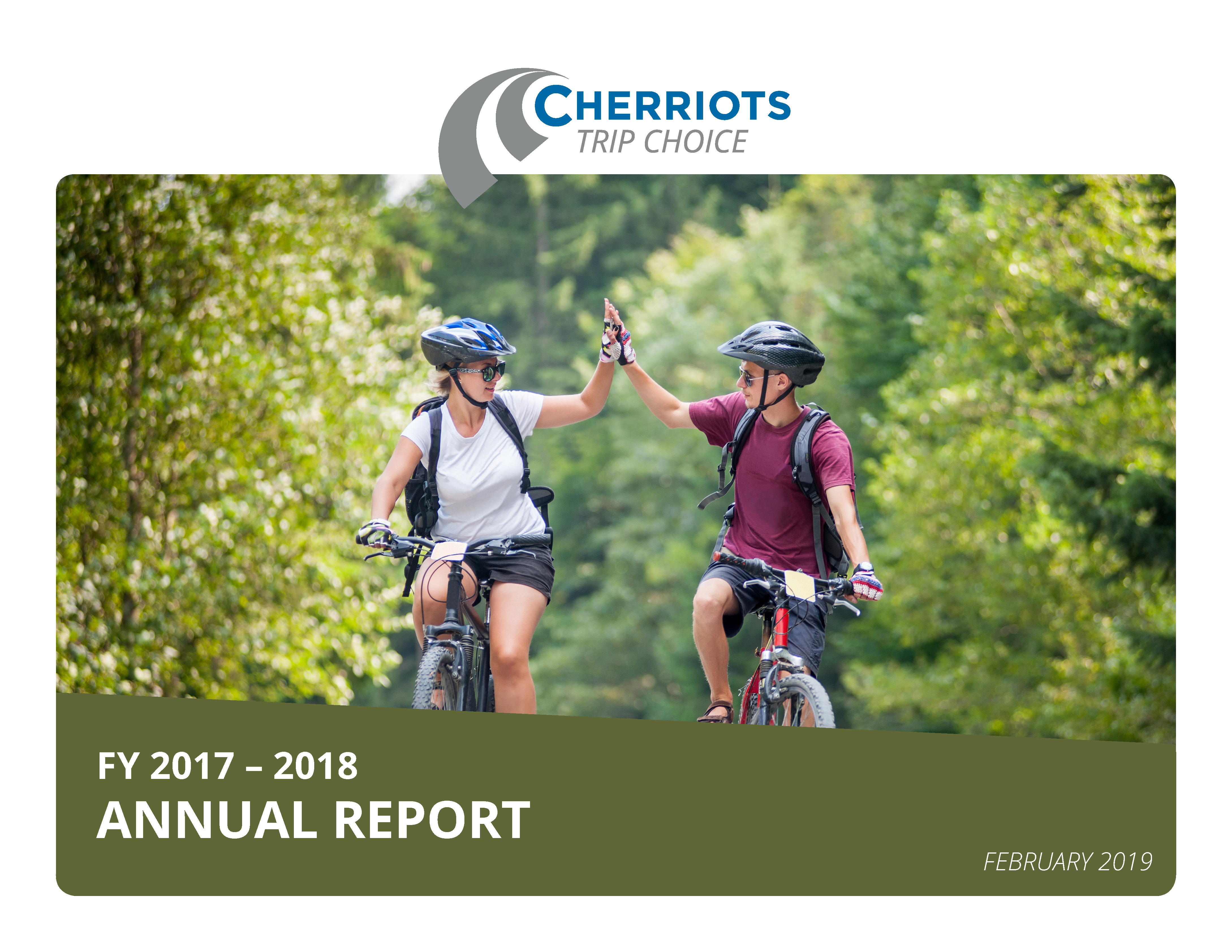 Cherriots Trip Choice Reports